About Divorce Mediation Group
Open, cooperative, constructive, professional
It is a more positive personal experience for the divorcing individuals than the adversarial divorce process. Mediation is a cooperative exercise in responsible problem solving that calls upon the best attributes of each partner to build an agreement rather than engage in needless litigation.
Divorce Mediation results in a lower rate of relitigation. Mediated settlements are more comprehensive and cooperative in nature, producing a much higher rate of compliance by both parties, and a lower rate of expensive relitigation.

Divorce Mediation is better for children. The divorcing parents remain in charge of their children's interests and needs, and are able to construct a cooperative parenting plan without turning the children's futures over to judges and lawyers. It is a more private and confidential process. Private lives and family finances are not paraded before the public.
---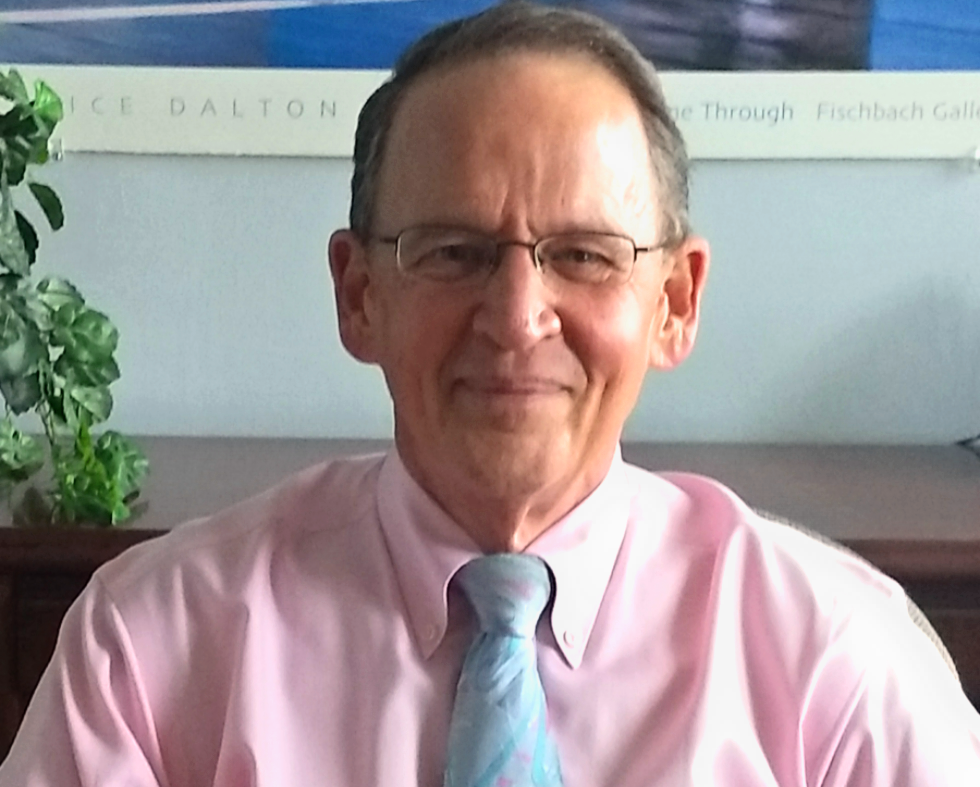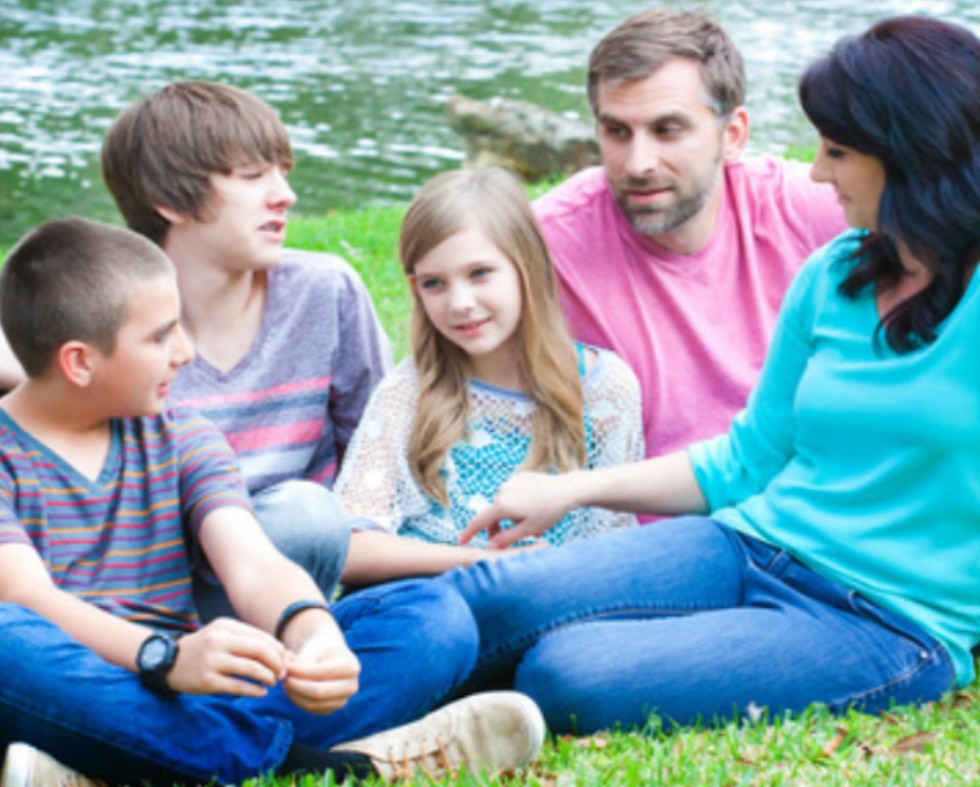 ---
Michael A. Frazee has been a practicing family law attorney for over 20 years. He is a member of the Children's Law Project and regularly represents children in high conflict cases. He has served as a Guardian Ad Litem in custody and visitation cases for over 15 years. Michael has been mediating family and divorce issues for over 10 years. He is a member of the Academy of Professional Family Mediators and he has been a frequent panelist for a variety of family law seminars sponsored by Massachusetts Continuing Legal Education.
An alternative you should explore
Divorce Mediation is a much less stressful emotional experience than the traditional divorce process. Working together with a skilled mediator in a negotiation process results in much less animosity and ill will than the protracted confrontation that may occur between adversarial lawyers and their clients. The shortened time duration of the process as well as the considerably lower cost of mediation, also contribute to a lower level of emotional stress.